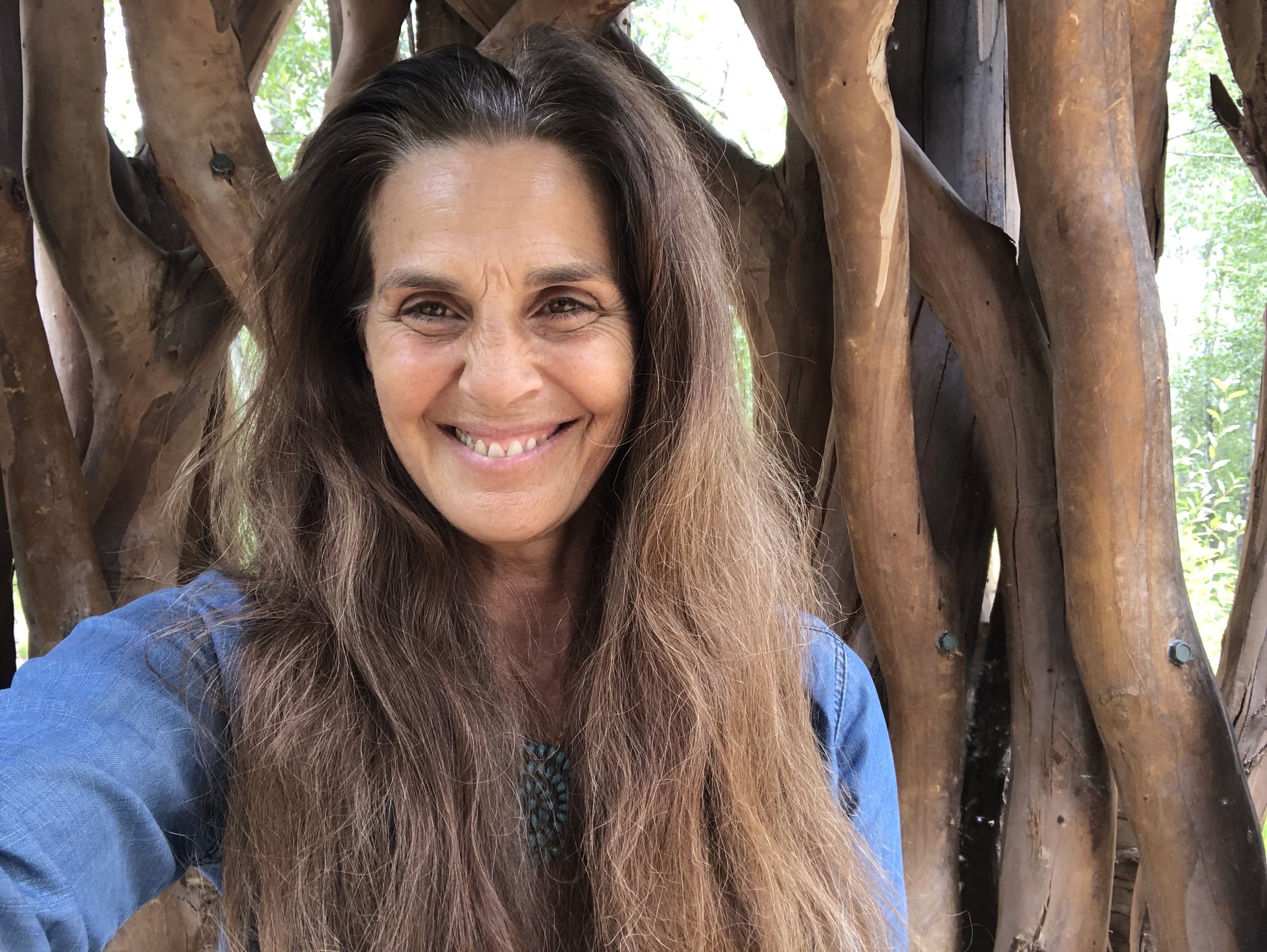 For over 25 years Sat Purkh has been studying and sharing ancient Yogic and Aruvedic teachings, Numerology, Tarot in practical ways that have applied to her life. She has developed a teaching style that is marked by humor, personal experience and scholarly research. Her classes and sessions are available for anyone from beginners to advance practitioners to enjoy.
Words from the Founder
My Intention with Sunni-ai is to help people remember and retain their authentic self. Through the landscape of life, we often lose who we truly are and what we came here to do, be and experience. Many are suffering needlessly because mental and emotional patterns that are based on false beliefs about themselves. The practices and services I share, are all holistic tools to find inner balance, joy and peace. Freedom from pain is possible, and it can be as simple as sitting down and breathing.
I have lived in Los Angeles for over twenty five years. This place is like spiritual boot camp. Here you will be confronted with every illusion you have held onto. In LA, you either decide to live that illusion and keep giving up more of your authenticity, or you become more of who you are by giving up the illusion. LA has confronted me in ways that I never imagined and yet, with each challenge, I said yes. Every time I thought I was complete, another door would open, to show me another opportunity to reflect my truth and contribute my creativity. All the tools I have learned, and applied to survive and grow are now refined in the healing work with Sunni-ai.
Through my experience, I bring the integration of Numerology, Kundalini Yoga and the Planetary Gong to curate spaces for individuals and groups to feel free to be exactly where they are at, whatever that looks like. Excavating truth can take a lifetime or can happen in an instant. The more we live and listen to our authentic self, then the more permission it gives others to do the same. I encourage all to show up, as the more people that show up for themselves and come into alignment with who they truly are, it creates a ripple effect, helping the planet to shift and come into balance at this critical junction in our evolution. My expansion onto the global platform is a natural progression and outreach to create and share in this global shift of the Age of Aquarius.
Love
Peace
Sat
Be and live the creative healing force of love